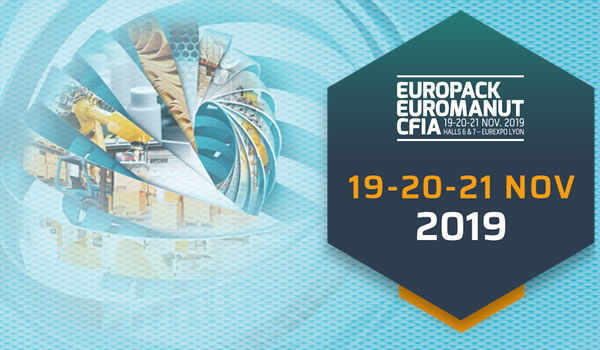 CFIA EUROPACK 2019: Thanks to All!
MIELE – CFIA EUROPACK 2019
Thank you to everyone who visited our stand  at the Euroexpo Centre in Lyon!
We have received lots of positive feedback and many contacts from those wanting to learn more about our machinery. The show was a complete success!
For those of you who couldn't attend, don't worry; Miele's innovation never stops! We'll see you at the next exhibition and don't forget to follow us on Facebook
Miele – Naturalmente all'Avanguardia